Web Designs, Ecommerce, Maintenance & SEO
If your website isn't optimized for your unique business requirements, you're leaving money on the table.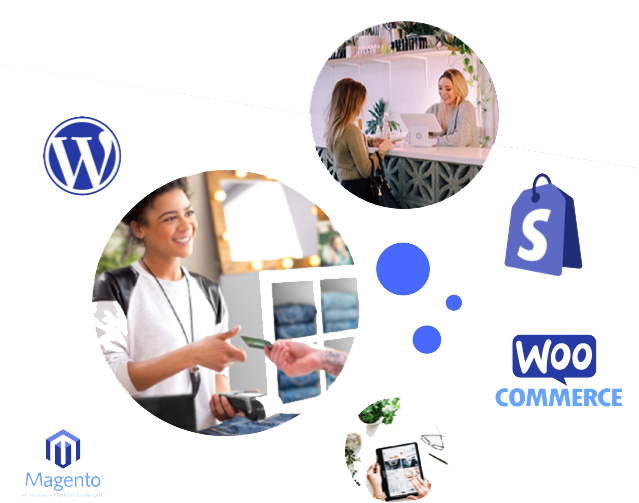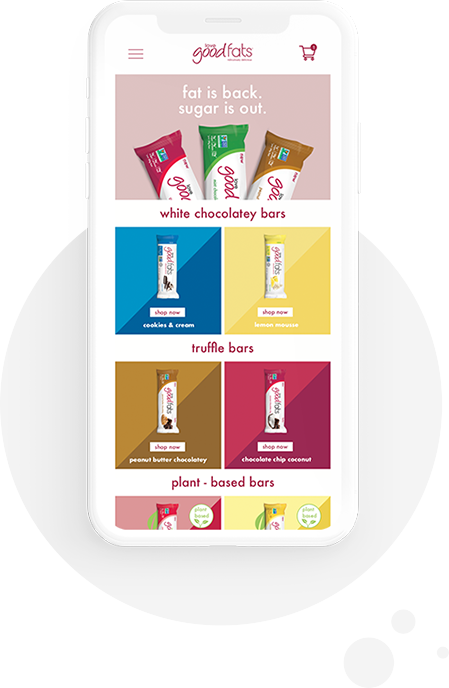 OUR SERVICES

Website Design
The Digital front door of your business, our team is equipped to make it stand out professionally

Ecommerce Design
Modern digital storefront with responsiveness for desktop and mobile, catered for conversions turning customers to buyers

Logo Design
Rather if its starting from scratch or your business needs a rebrand, the logo is the face of your company

Social Media Marketing
Gain global exposure to produce brand awareness and lead traffic into your website

Maintenance
Creating backups, finetune updates, add new products, update contents and banners, update pricing

Search Engine Optimization
Top searches are always on Google, we help people find your business faster with SEO services
WHY US
142
Website launches currently active for 5+ Years
97%
Client Retention Rate
Award Winning Designers & Developers
Our job is to make your business look fantastic. We deliver best practices, global brand exposure with high boost conversions that will change your business. You're in Experts hands when working with Rezolutions Design.

Let's Chat
Before

After
Case Studies
We help Reputable businesses with old websites and polish it into stunning presentations for desktop and mobile.

Let's Discuss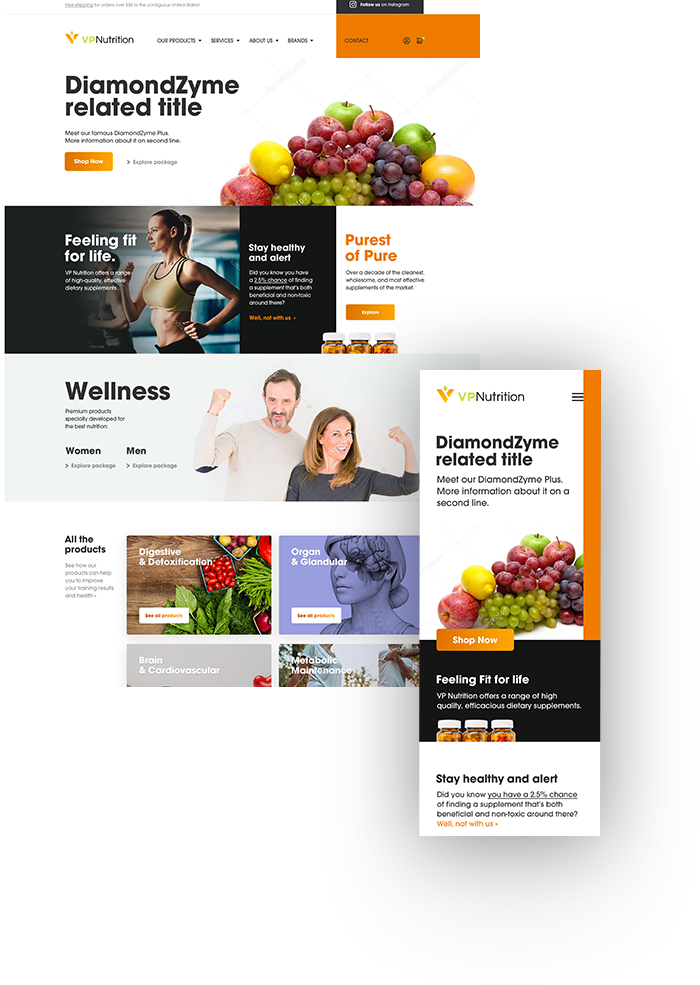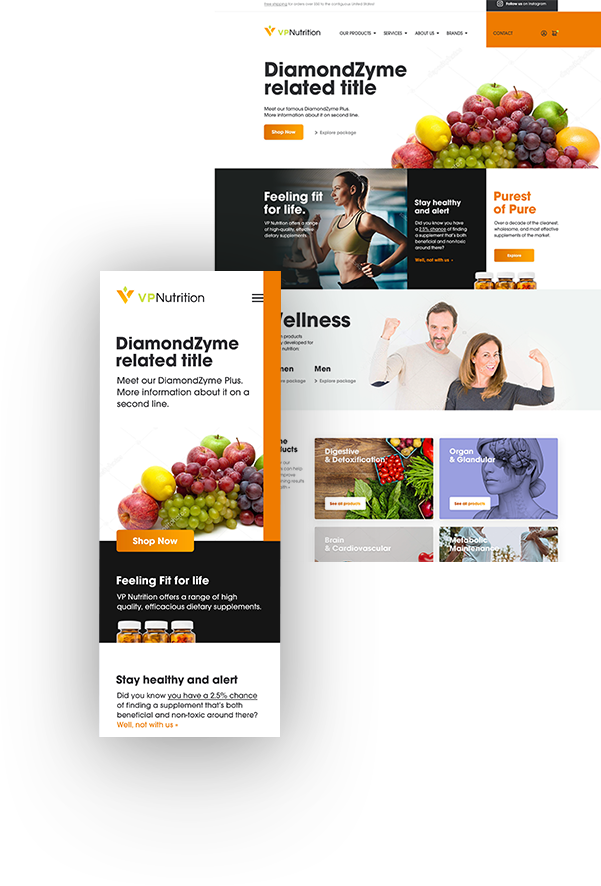 TESTIMONIALS
I thank Shopify Experts, for offering us this platform with professionals of the height of Rezolutions Design. From the beginning I felt in good hands. Edwin inspired me confidence immediately, since at all times he was professional and dedicated. We support the entire process, giving advice, motivation and excellent advice. For Edwin it did not matter the day or the hour, he was always willing and in good spirits. The project exceeded our expectations! The store presents a fresh, jovial and minimalist image. Now,our goal is to make it grow and start new projects hand in hand with Rezolution Design

Extremely impressed with the services rendered. Rezolutions Design was able to rebuild my Word Press website in shopify. The customization was extensive but they achieved everything I asked for and in a fraction of the time that it took my Word Press developers and for a fraction of the cost as well. My Shopify website is flawless and I didn't have to sacrifice any design features to conform to a Shopify theme. The communication portal they use is very efficient and organized. I will use them again in the future.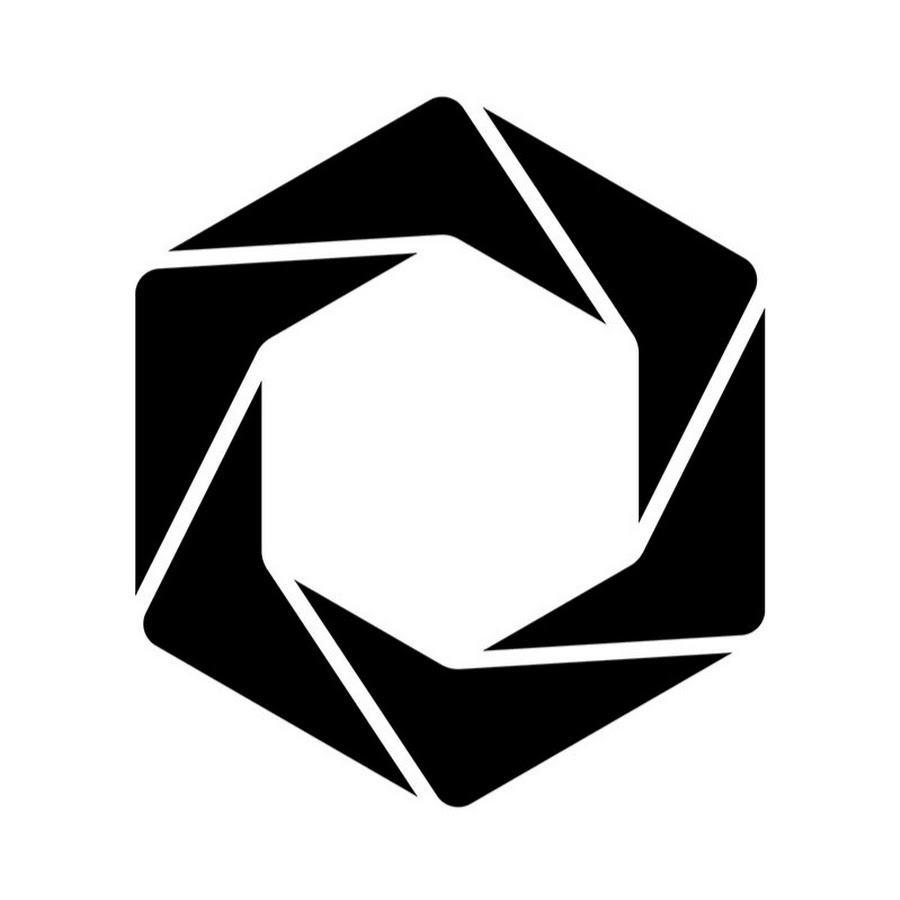 Edwin and the Rezolutions team were extremely helpful and patient through the entire process of building our website for Shopify. To say I was technologically challenged might be an understatement. They walked me through every step of the process and I am thrilled with the end result!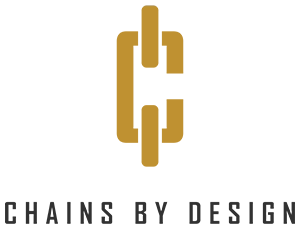 Edwin was fantastic! Not only did he quickly develop a professional design based on my wishlist, but he also taught me a lot along the way. Thanks Edwin!